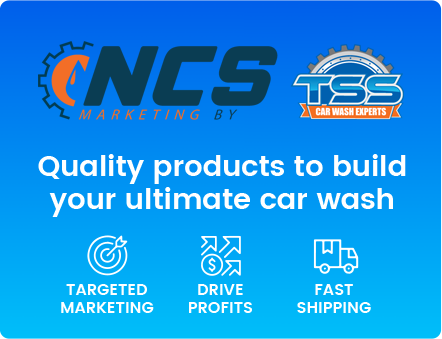 Product Description
The Phantom Entrance Arch features a distinct shape and vibrant illumination.
This arch will make a powerful statement & provide a memorable experience.
Fully Illuminated, die-cut, and tailored to any car washes distinctive style and branding.
Driver side provides instructions to incoming washers while the passenger side confirms their wash selection.
FIGE Phantom Entrance Arch
Constructions: Anodized aluminum structure with high-impact plastic faces
Dimensions: Up to 153" W x 138" H
Voltage/Amperage: 100-240VAC / Amps Varies, Depending on design and number of sections
IIIumination: LED
Mounting: 11.75" x 7" Plate
BUILD YOUR ARCH
Choose from a variety of custom eye-catching designs and customize with a variety of enhancement options
Phantom Entrance Arch - Fully Illuminated
$

9,467.45